Partner With Xamplay
Our B2B model is tailor made to help you succeed as an education company, institute or coaching center.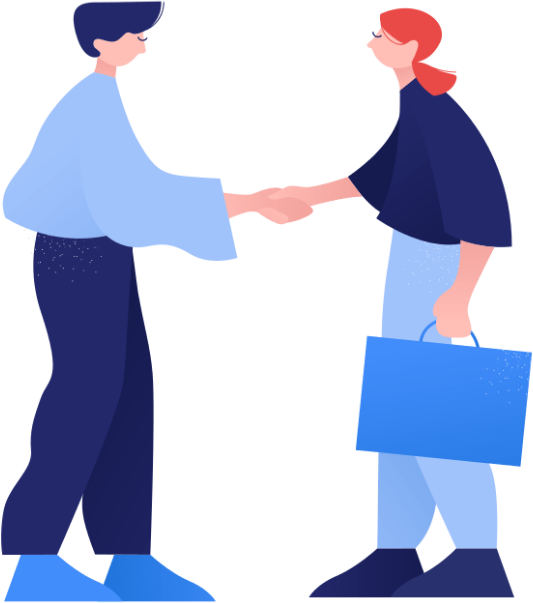 Hello Partner!
Xamplay uses the power of data analytics and machine learning in test assessment to provide high quality feedback for learning. This is useful to educators or institutions seeking to have better control over the results achieved by their students.

We currently offer our software as a whitelisted service to our partners through an MOU based structure. To know more and to get in touch with us, please email us at - [email protected]
How do we currently serve clients?

As a fledgeling startup, we currently prioritize growth with our clients. Test assessment with insights and performance analytics is our core offering. We continuously keep improving it based on our learnings from both our partners and their students.

Our efforts are focused at delivering high quality feedback for learning.

You as a partner can host your tests and content on our system. Our analytics are designed to work on top of your test questions to drive the insights that are relevant to your institution.

You will be able to manage questions, students, cohort of your students and performance related information to help them succeed as individuals and groups.

Our monetization framework includes upfront costs to purchase licenses and a pay per user model for any direct or subsequent purchase on the platform. Costs are decided through an MOU based agreement based on features utilized and other factors.

Please, contact us to know more - [email protected]