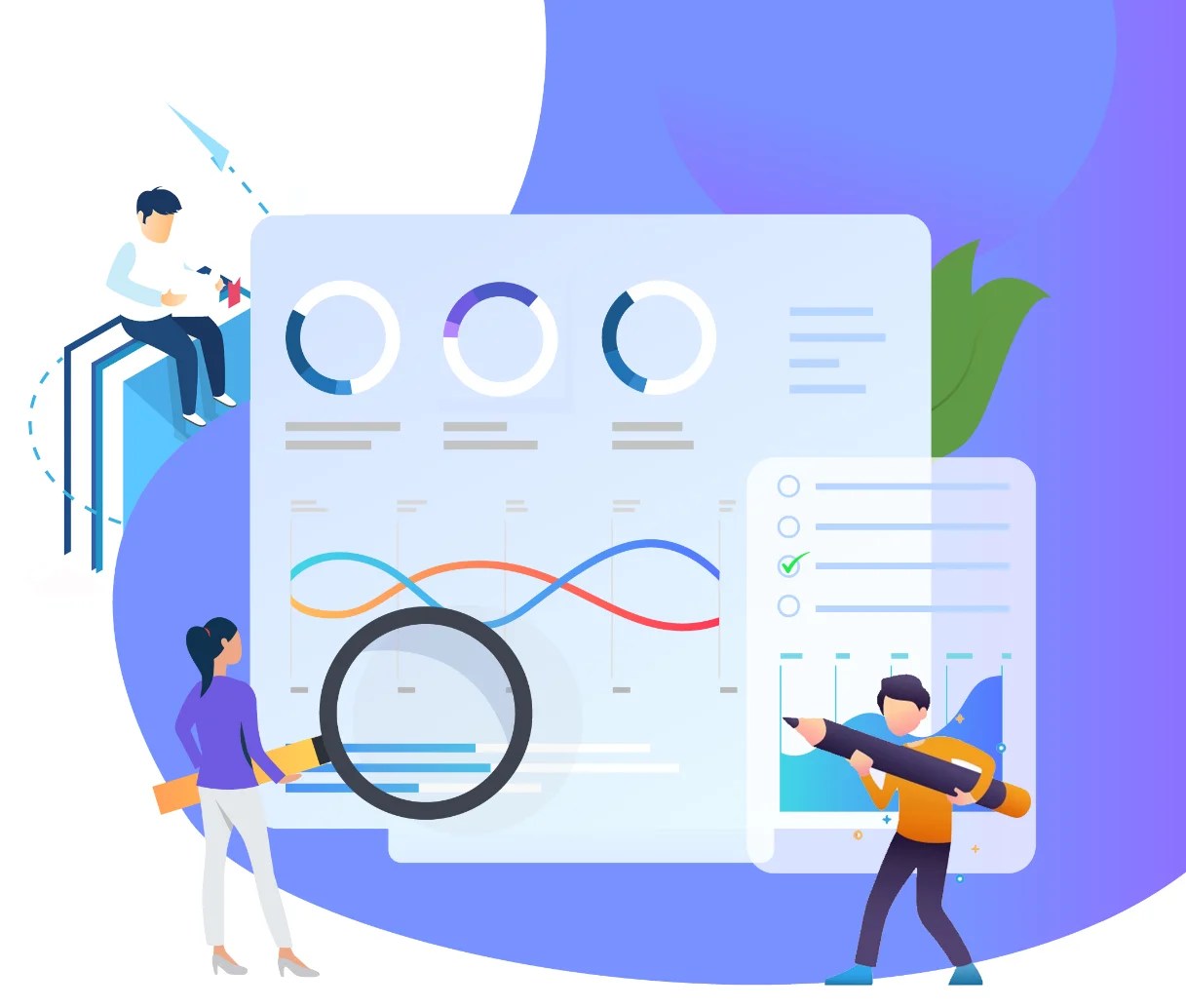 Xamplay
An Award Winning Platform To Accelerate Learning



We help education and coaching institutes prepare students for exams effectively with focused actionable insights and feedback that empowers both the teacher and student.
Our Study Smart AI Take a
quick test
And discover topics you need to improve on. Topic Suggestions
Get detailed insights on where you need to improve.

Study those prioritized topics
See a significant improvement in your score in the next test.
Why Xamplay ?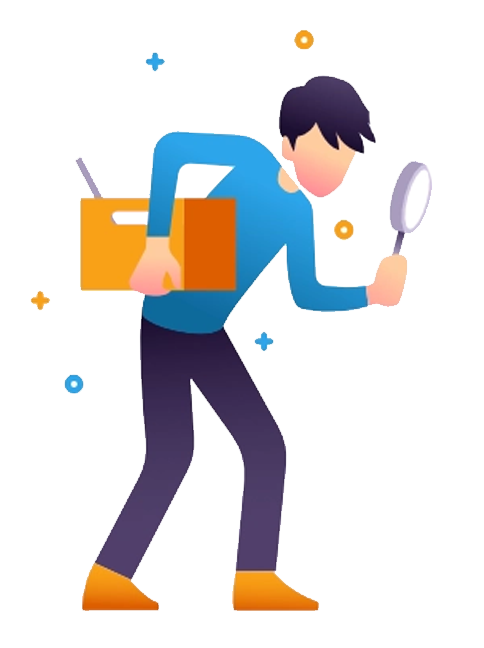 Know what to focus on
Improve scores of students with every test through actionable topic suggestions that help students stay smart and focused in their preparation.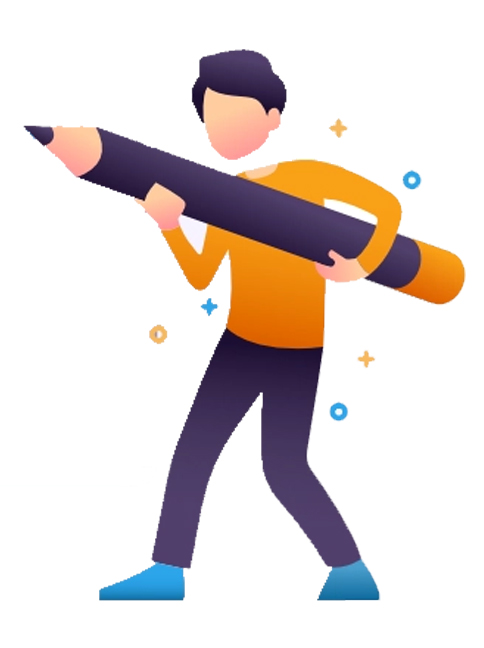 Improve Speed, Technique and Accuracy
Students learn to improve their ability to answer test questions through personalized strategy for learning.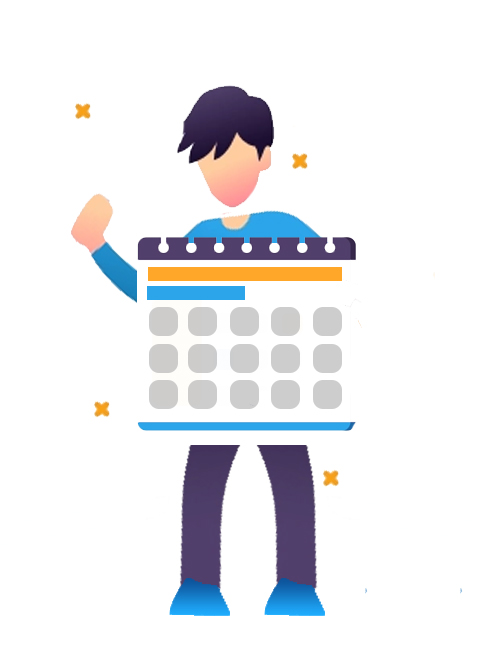 Track Progress Easily
Stay ahead, by getting a full picture of what has been completed and set the pace for easy and super effective preparation.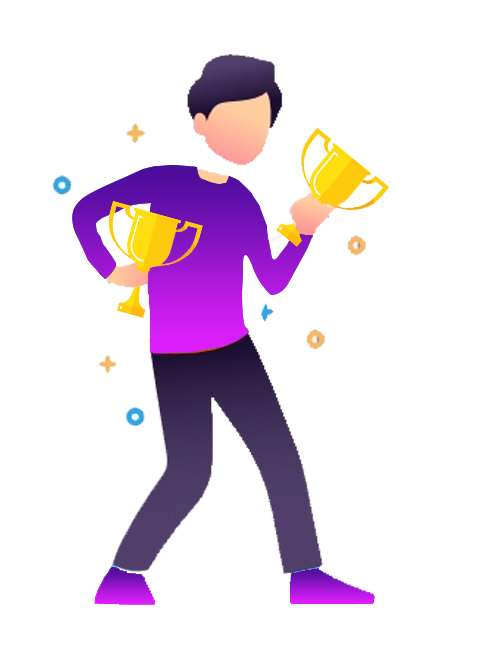 Create Champions
Writing competitive exams is all about the competition. Educators get individual and cohort based insights to help guide students towards victory!
Winners at NASSCOM Design4India Awards 2019
Xamplay Wins Best Startup in the Web Category!
On 23rd August 2019 we were awarded the NASSCOM Design4India Award for best startup in the web category. Another proud achievement for us attributing to our invention of a patent-pending multidimensional MCQ system and assessment based learning models.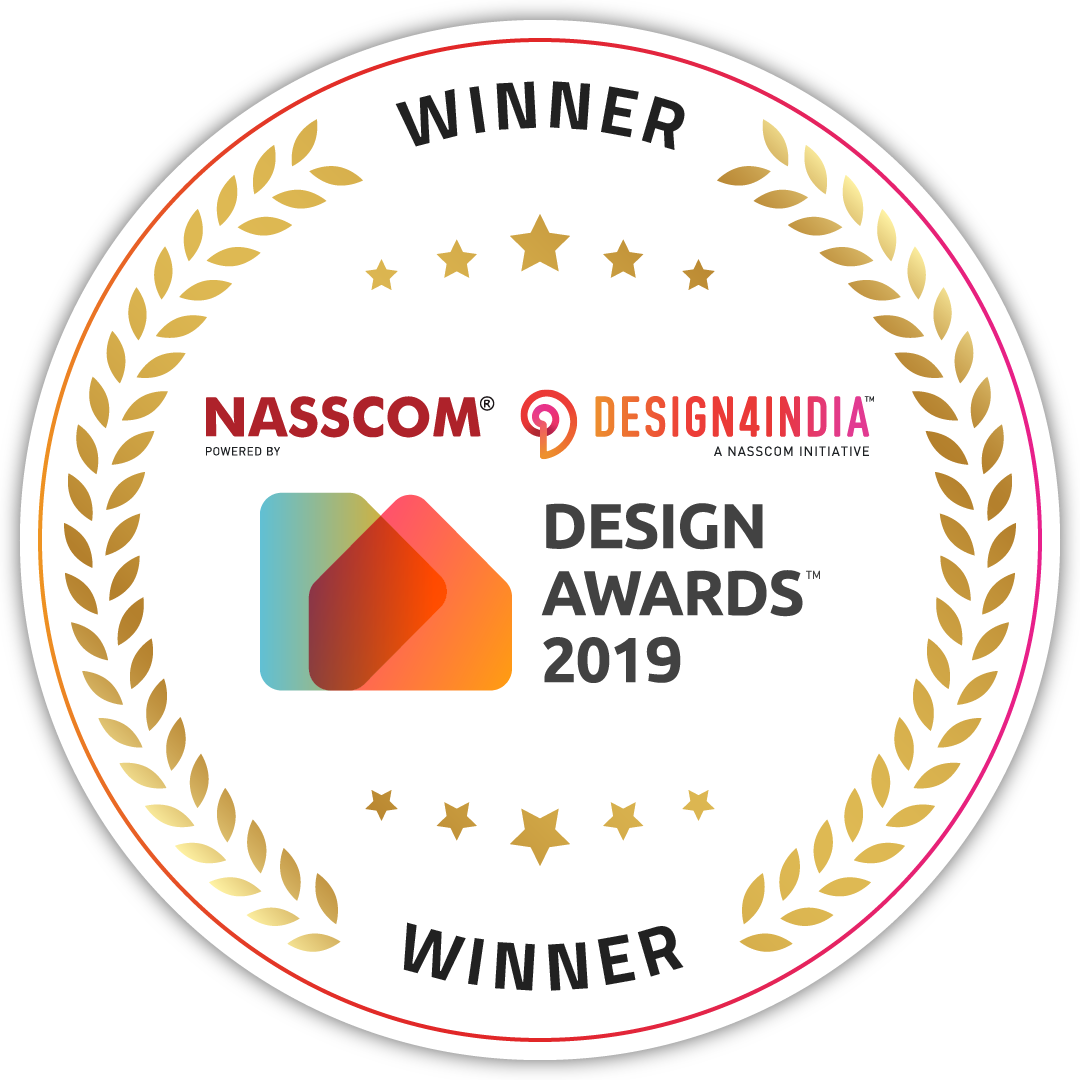 Benefits
Personal Insights + Strategy


The COVID19 pandemic has changed education and giving students personal feedback has become challenging. We help facilitate your students to study efficiently and also remotely if required, with actionable insights that tell them which topics they should focus on.

This is driven by our patent-pending answering methodology and AI based models
Support & Communicate with Students


Keep track of which students are performing well by topics. Get detailed suggestions on topics they are weak at! Indentify whether a topic needs to be retaught to some or all students.

We also, help you communicate effectively and bridge the gap between student and teachers.
Manage Learning & Feedback


Easily maintain tests, questions, and manage learning activity of students. Access in-depth analytics about the performance of student both at the individual and cohort level to help you focus your teaching / coaching activities in the right areas.

We provide a better or equivalent solution to classroom coaching online.
Recognised By